17 YEARS OF EXPERIENCE
Consult us for
Best eye
Among the best Cataract Surgeons in the Malwa region of Punjab, Dr. Manpreet Singh is a Singapore-trained eye surgeon leading a team of super specialist ophthalmologists at NABH approved Global Eye Hospital Patiala. He specializes in Robotic Cataract surgeries & Refractive Vision corrections.
READ MORE
treatments
Facebook
Instagram
YouTube
American FDA approved laser
Best-in-Class
Eye care
We have taken a phenomenal lead in Laser Eye treatments by introducing right technology at the right time. Our focus is to provide quality & advanced eye treatments to patients right in their own cities, saving them costs, time
and hassle of travelling to big cities.
READ MORE
equiment
17 YEARS OF EXPERIENCE
Most trusted
Tertiary care eye hospital
With over 10 years of public service in eye care, we have gained patient trust as the best Eye Hospital in Patiala Punjab. We offer advanced treatments for all eye diseases, Eye surgeries with the services of super-specialist Ophthalmologists.
READ MORE
of the Malwa region
Welcome to
Global Eye Hospital Patiala
Your Eyesight matters & we are here to provide you best eye treatments at Dr Manpreet's Global Eye Hospital. We cover all eye diseases as a super specialty eye Hospital accredited by NABH. Our team of Eye super specialists will give you the best eye care using the latest diagnostic and Laser treatment technologies in Ophthalmology at affordable prices.
Departments
Our Eye Services
Why Choose Us
What's Our Speciality
Meet our team
Specialist eye Doctors
Working Process
What makes us the No 1 Eye Hospital in Patiala punjab !
I have a done cataract surgery from global eye hospital all facility good all staff very 👍cooperative I am satisfied. Experienced doctor with well behaviour staff hospital environment was very clean and safe. Wonderful experience. Always available for you help. Best doctor. They make feel me comfortable before after surgery. Got latest technology. Management is 100℅best.
Jagmer Singh
Professor

Dr. Manpreet Singh and his team are a team of well trained Health care providers. I got my LASIK done from the hospital, Dr. Manpreet answered all my questions and explained every step to my satisfaction. The hospital is well staffed, very organized, and clean. The operation went smoothly, and the follow-ups were also done to my satisfaction. I would highly recommend.
Pavneet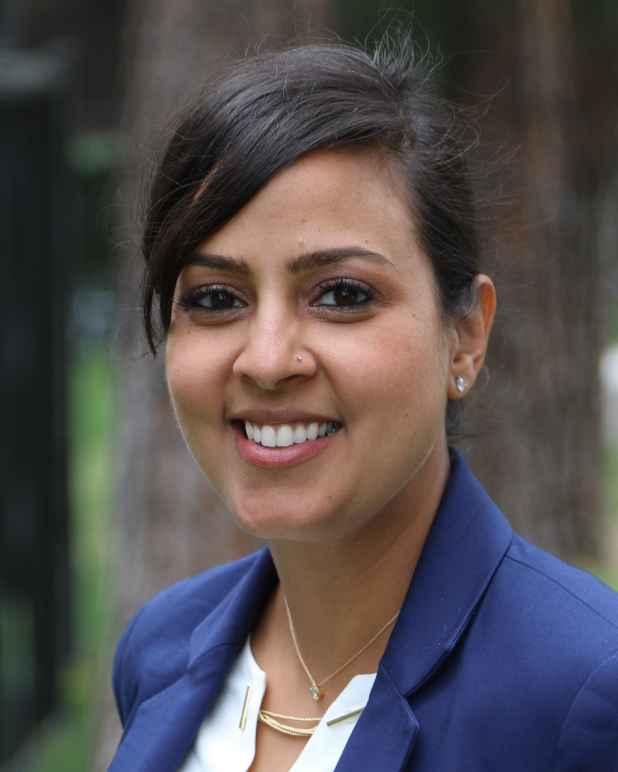 Lasik surgery done from global eye hospital,patiala.tge surgery was done by dr.manpreer singh. Everything went well. I love the overall cleanliness of the hospital and the staff is very polite. It was a pleasure getting my surgery done from here. Once again,a very big thanks to dr.manpreet singh and to all staff members.
Jagandeep kaur Randhawa
Articles
Our Recent Blogs
As the refreshing rains drench the north Indian plains & hills, the monsoon also brings challenges for our…